Welcome to 
Ceres Highland Games
Bow Butts, Ceres - 27th June 2020
Due to the COVID pandemic, Ceres Highland Games had to be cancelled in 2020. So, the hard working Committee felt that the Games should be at least marked on this occasion with some sort of ceremony.....
As most of you will be aware, Ceres Highland Games is the world's oldest FREE Highland Games. With the outbreak of Covid-19 and Lockdown, we have had to cancel our event but have still been left with expenses to pay.
Our fearless leader, Richard Cleary, has 'volunteered' to take part in our 1314 Challenge. He is going to run 1314 miles over the summer to help raise much needed funds to keep our Games alive.
Can you help? Can you challenge yourself to do something around the numbers "1314" and raise funds?
Or how about donating to Richard's campaign? If you can please go to our Just Giving page (link below) and help us to keep the tradition of the Games going in the years to come!

  In the meantime stay healthy, stay in touch and we look forward to seeing you all in 2021.
---
"For this is June's great gala day,
When men rin wud and youngsters play;
The day that marks the glad return
Of Ceres men frae Bannockburn!"
Ceres Games are the oldest free games in Scotland. There has been a market and games held here at the end of June, every year (except for war and during the period of the 1746 Act of Proscription) since 1314. In that year, the charter to do so was given to the people of the village by Robert Bruce in recognition of their support at the Battle of Bannockburn. The battle was fought in order to preserve the right of the Scots to determine how they would be ruled.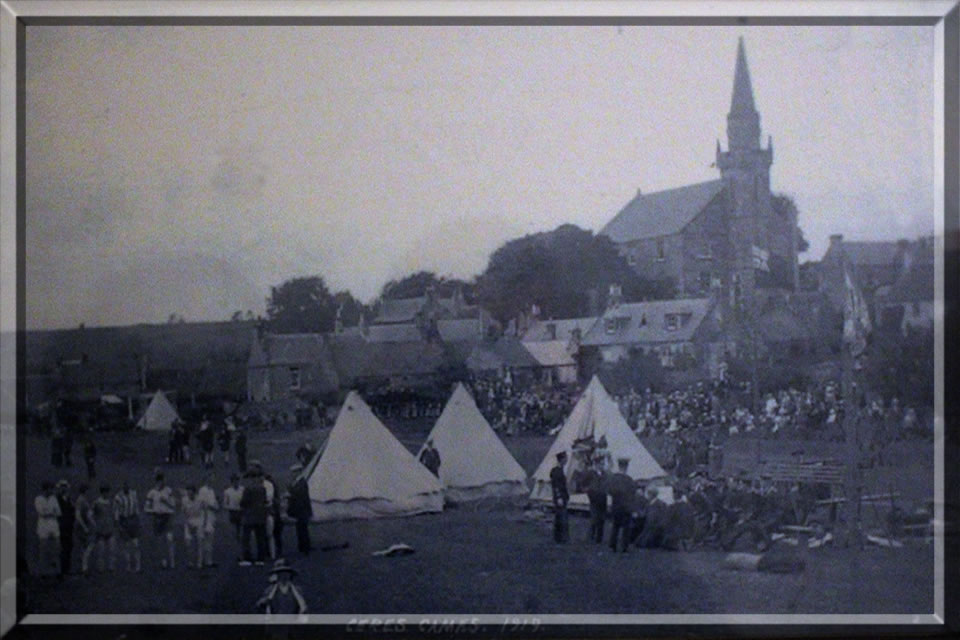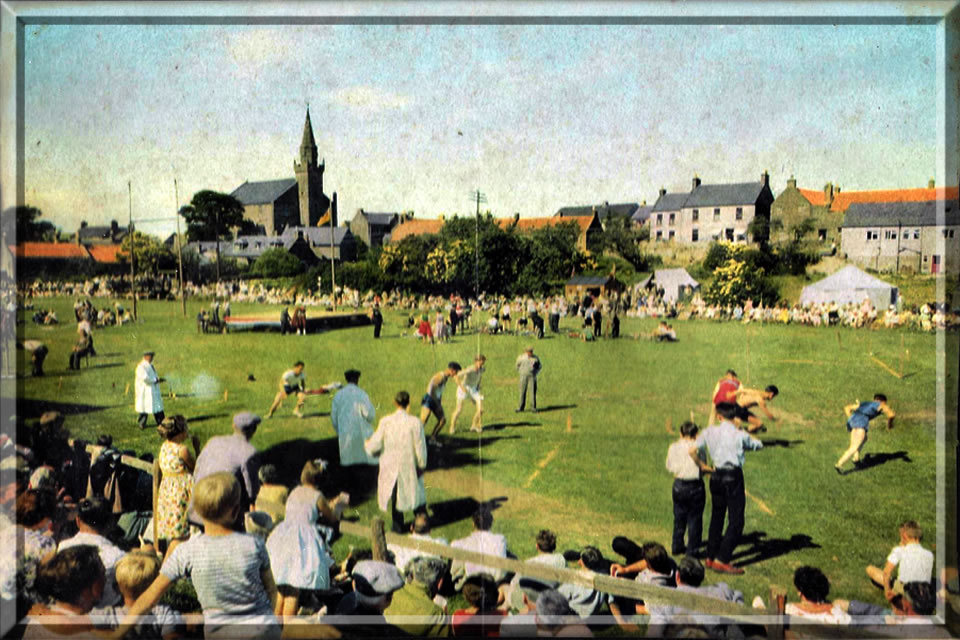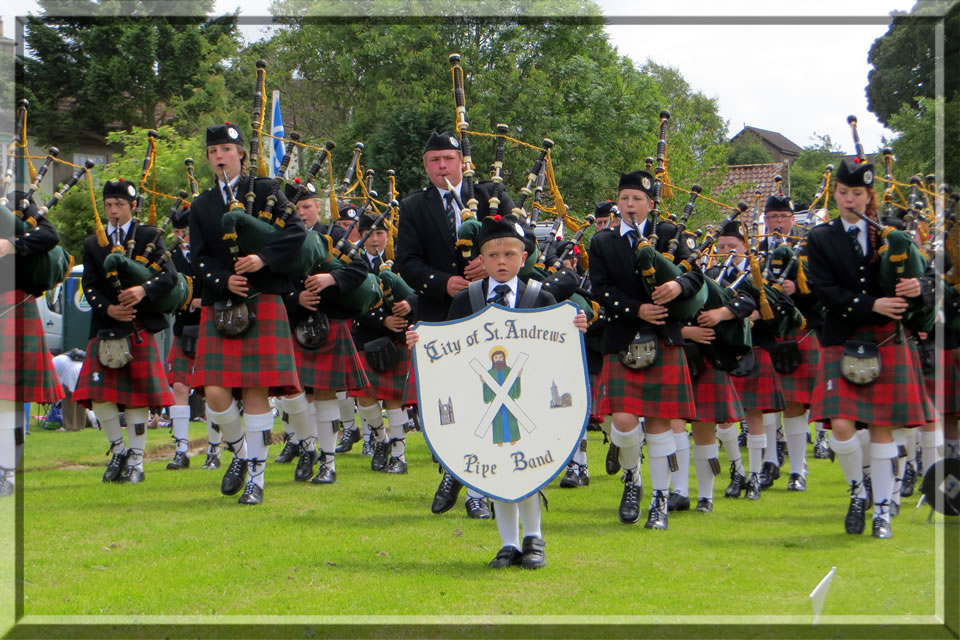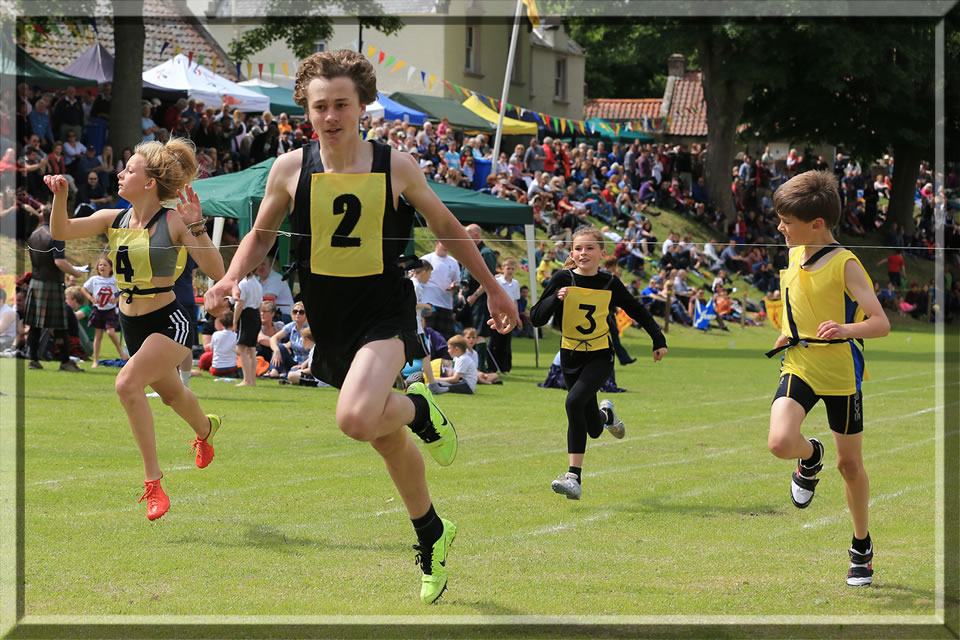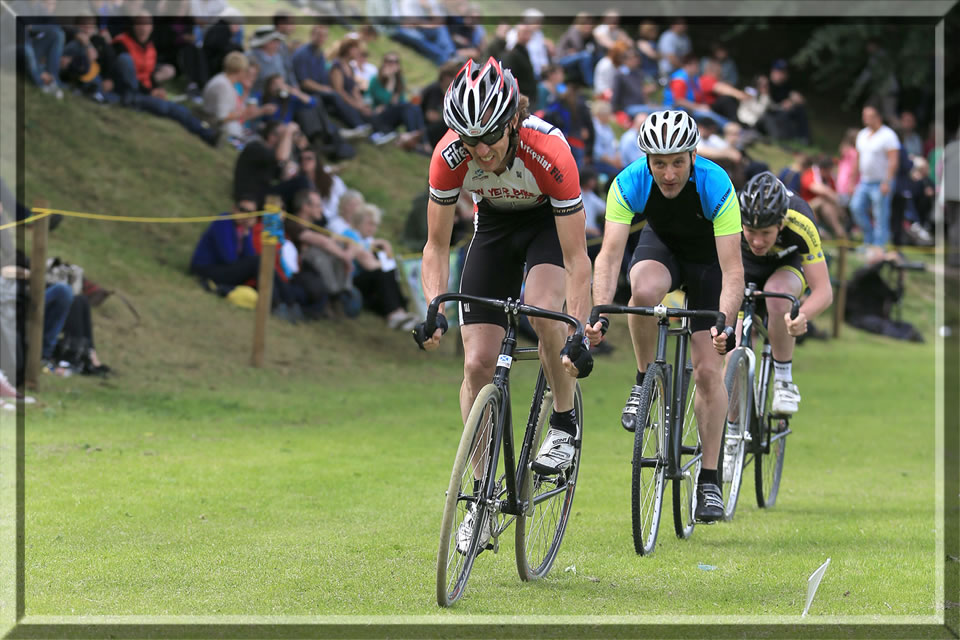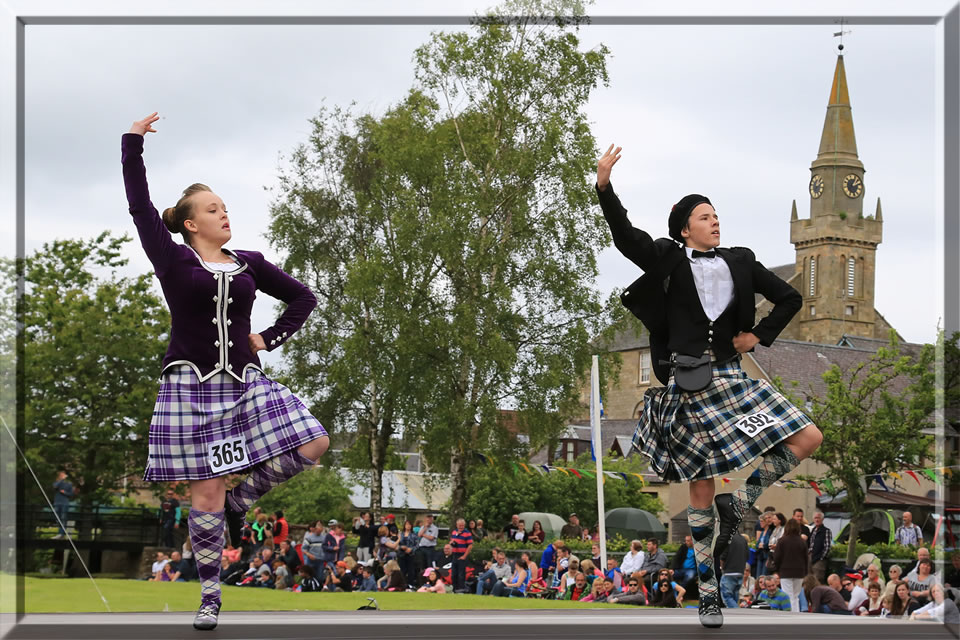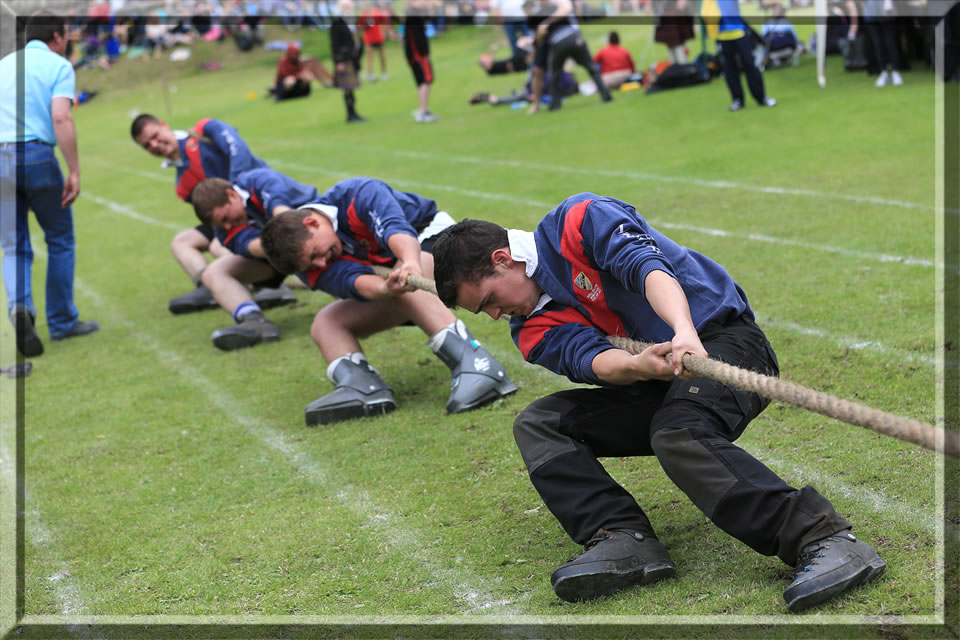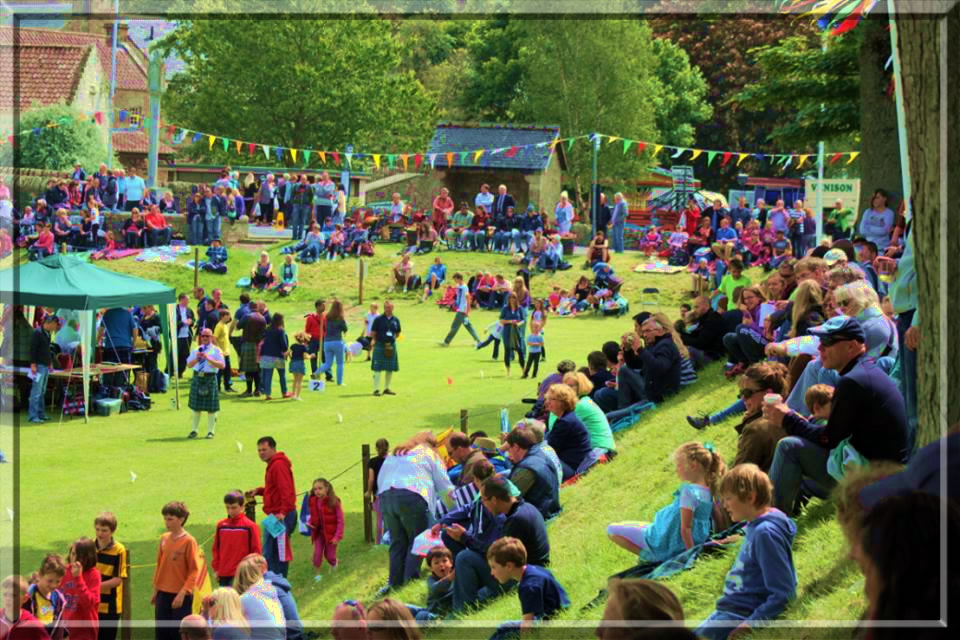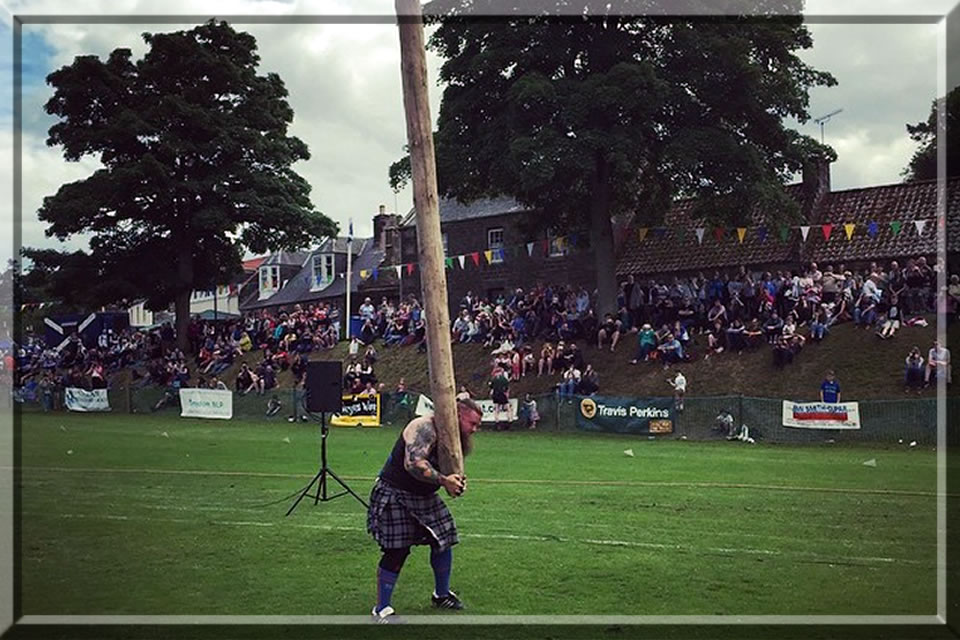 With the 707th anniversary of Bannockburn being celebrated during the next event, it is appropriate that we should take up the Bruce's offer to enjoy our midsummer Games. As usual, the games will be a cheerful mix of pipe music, dancing, wrestling, heavy events, cycling and running. Around the Bow Butts, there will be shows, stalls, a refreshment tent and, of course, the magnificent GamesBurger barbeque.
Most of all, we would encourage you to attend the Games, held on the close, intimate stage of the Bow Butts, and to invite your friends and family to join you. It is a unique celebration of our village and our history and the planning, preparation, fund-raising and enjoyment of the Games, even the tidying up afterwards, give us a chance to strengthen our community further.
The Games Committee
---
Next Committee Meeting:
Ceres Highland Games Ltd
General Planning Meeting
To Be Decided
in The Ceres Inn, Ceres.
ALL INTERESTED PARTIES WELCOME
---
Future meetings planned for:
TBD
---